Christmas last orders -
Fuel 20th Dec and Fires 10th Dec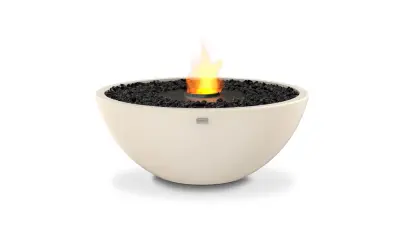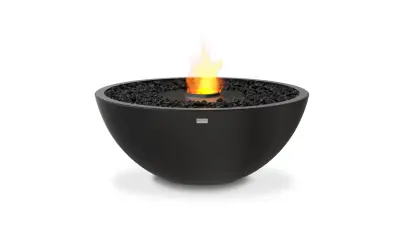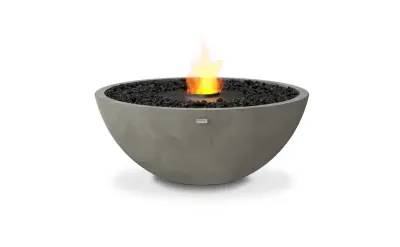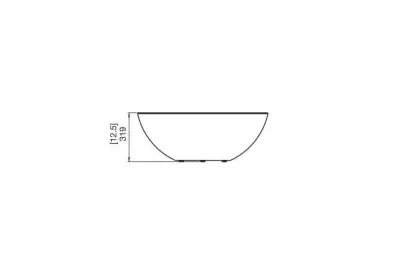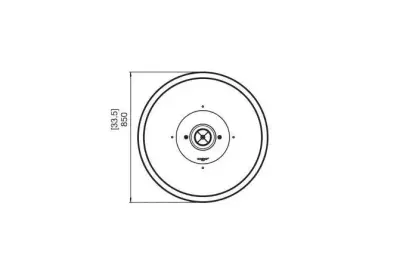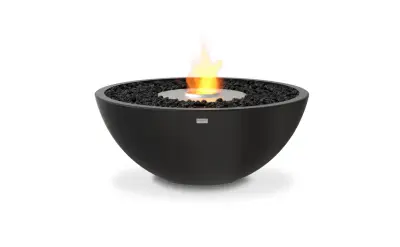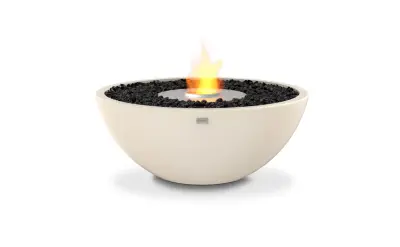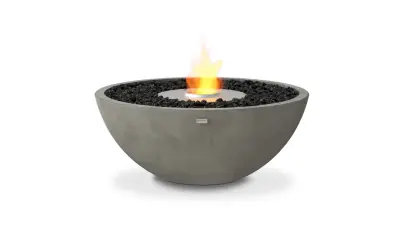 Code:

ecosmart39
Ecosmart Mix 850
£
1,805.00
Mix 850 by EcoSmart FireSimple, elegantly shaped fire combining earthy materials and the element of fire.
Burner Colour
Colour
Mix 850
Blending the simplicity of an outdoor fire pit with classic luxury, the MIX 850 is designed to bring people together. Fashioned from weather-resistant concrete, the portable MIX 850 (big sister to the MIX 600), is the perfect addition to myriad outdoor environments. A simple, elegant shape combined with entrancing flame delivers generous amounts of warmth and ambience and beautifully illuminates outdoor spaces and rooms.
Colours
- Natural

,

graphite and bone
W

eight
- 47.60kg [105lb]
Model dimensions
- mm

[in]
L 850 [33.5] W 850 [33.5] H 319 [12.6]
Application
- Outdoor & Indoor
Materials
- Concrete Composite
and Stainless

Steel Grade
304
Key Features
Aesthetics and Endurance
Constructed from hardwearing, weather-resistant, lightweight concrete composite.
Perfectly Positioned
Whether a pool deck or patio, open space or outdoor room, MIX Fire
bowls instantly enhance the atmosphere, creating a distinctive design
feature

Buy EcoSmart Fireplace designs on bio ethanol fires Ireland, stylish & elegant contemporary biofuel fireplaces and ventless fireplace inserts. Discover our clean burning and modern showcase fireplace designs that will add warmth and a cozy ambiance to any space. EcoSmart offers a selection of aesthetic fireplaces offering the best in contemporary design aesthetics to homeowners, architects and designers for indoors & outdoors. Enjoy the warm glow of a fire with EcoSmart Fireplaces with bio ethanol fires Ireland we provide free delivery to the UK and Ireland.