Christmas last orders -
Fuel 20th Dec and Fires 10th Dec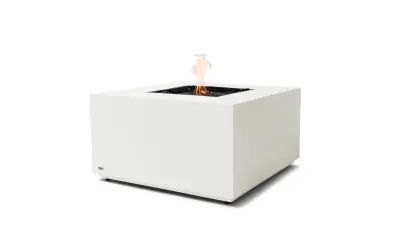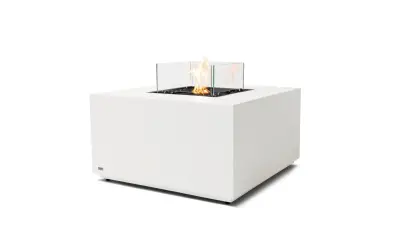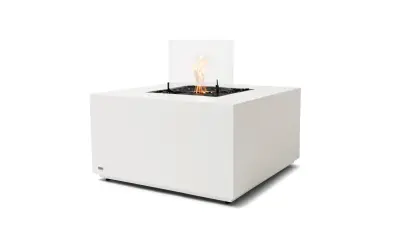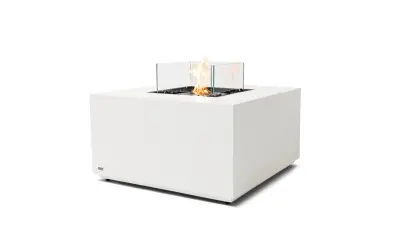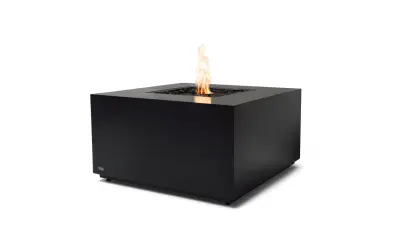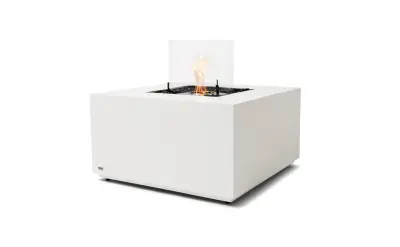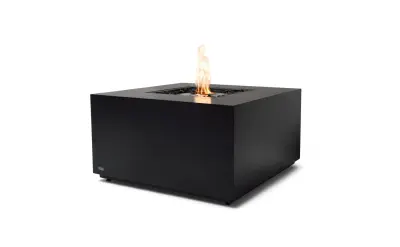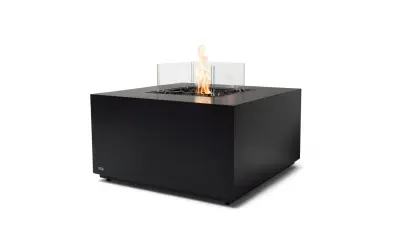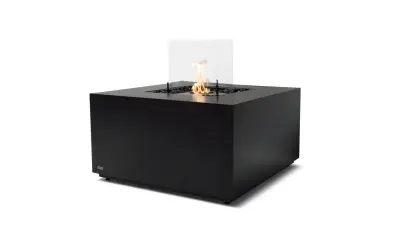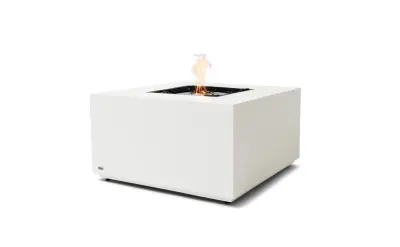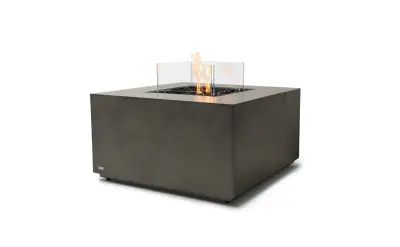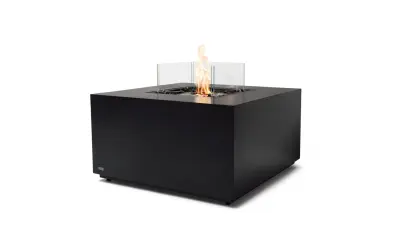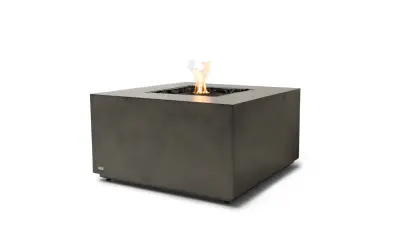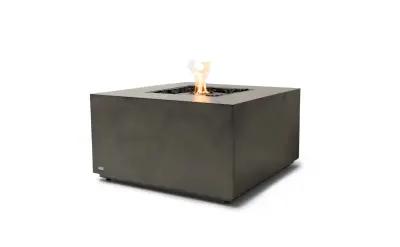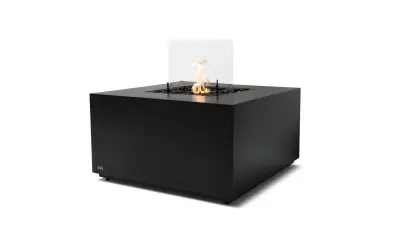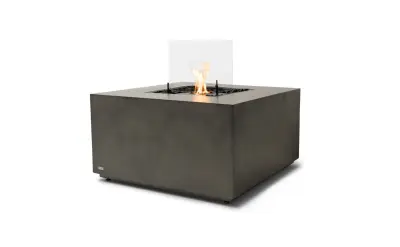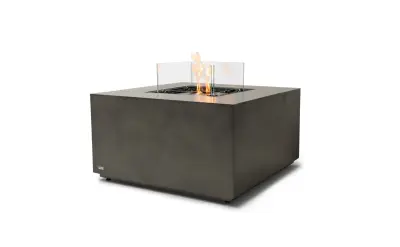 Code:

ESC38
Chaser 38
£
2,265.00
A classic yet contemporary bioethanol fire pit designed for outdoor and indoor settings. This minimal design, geometric-shaped fireplace is crafted from durable FluidTM concrete, which means it can withstand external environments. A functional piece of fire furniture, Chaser 38makes a perfect side or coffee table, with an ample 'lip' for drinks or small plates. Its smaller footprint means it's ideal for balconies, verandas, patios, and other areas where space is a consideration. It's also designed to accommodate two alternative glass fire screens depending on where it's placed, which further enhances its versatility. Designed with a shadow line, which creates a thin shadow where the base meets the floor, thus suspending the fire slightly more and reducing the visual footprint. The Chaser 38 is a stylish fire that will 'wow' friends and family throughout the year.
Burner Colour
Colour
A chat height fire table in square shape with ample space for drinks and small plates. Ideal side or coffee table.
Main differences & selling points.
· Larger than a Base 30 and smaller than a Base 40.
· Height: 17cm taller than Base 30 and Base 40
Two optional glass screens available:
· Raised Circular R400: Fitted using black powder-coated brackets.
· Recessed Square S380: Fits into glass slots in tray
S18 Tray: Smallest tray in our collection.
1. It holds the burner and decorative media.
2. Offers more table space for food & drinks.
3. Designed with corner pockets to prevent rocks from failing inside the glass slots.
Minimum Room Size (per burner): 116m3 [4096ft3]
Dimensions L x W x H (mm): L 950 W 950 H 509
Compatible Burner: AB8
Fuel Capacity: 8L [2.1 Gals]
Heats on Average: Over 60m2 [645ft2]
Approx. Burn Time: 7 - 11 hours
Application: Indoor and Outdoor
Materials: Grade 304 Stainless Steel Burner, with optional Black Ceramic Coating, Fluid Concrete Surround, Black Glass Charcoal
Optionals: Protective Cover & Winter Storage Bag,
Round or Square Glass Screen, Glass Cover Plate

Buy EcoSmart Fireplace designs on bio ethanol fires Ireland, stylish & elegant contemporary biofuel fireplaces and ventless fireplace inserts. Discover our clean burning and modern showcase fireplace designs that will add warmth and a cozy ambiance to any space. EcoSmart offers a selection of aesthetic fireplaces offering the best in contemporary design aesthetics to homeowners, architects and designers for indoors & outdoors. Enjoy the warm glow of a fire with EcoSmart Fireplaces with bio ethanol fires Ireland we provide free delivery to the UK and Ireland.