Christmas last orders -
Fuel 20th Dec and Fires 10th Dec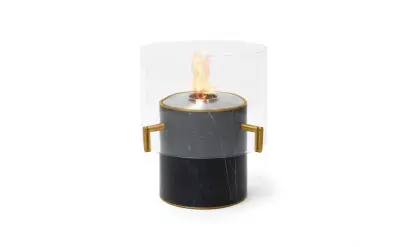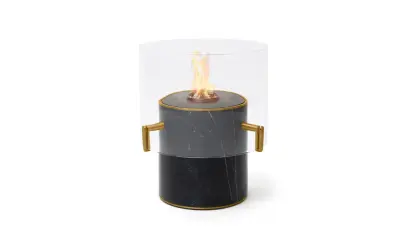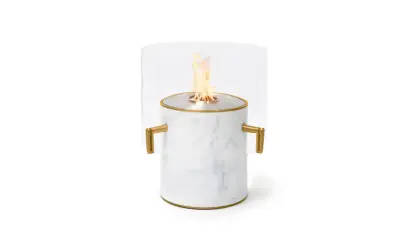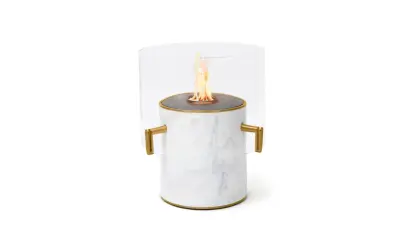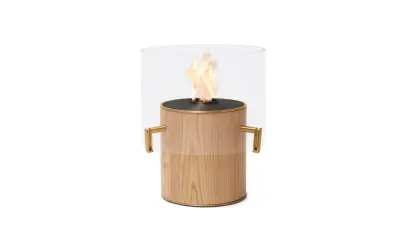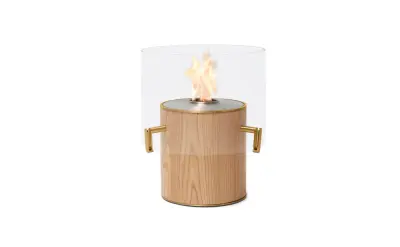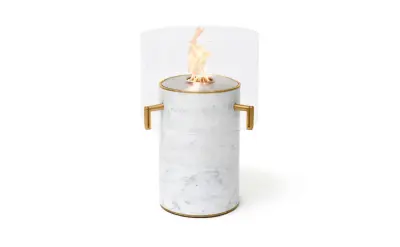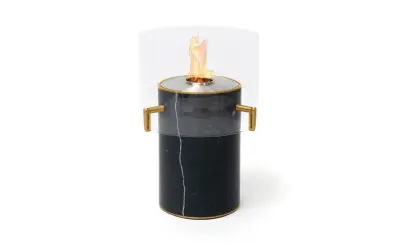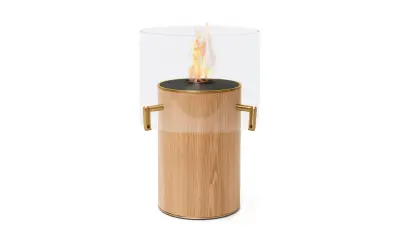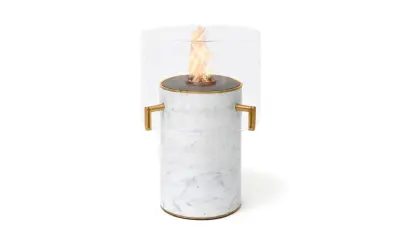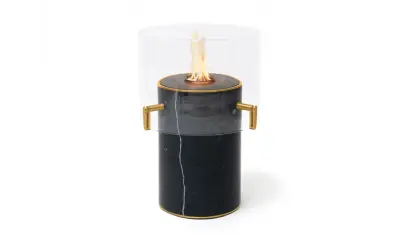 Code:

ESP
Pillar Series
£
2,595.00
Pillar SeriesA modern-industrial-style piece of indoor fire furniture, Pillar EcoSmart Fires combine different textural elements to bring a warm and inviting feel to a room, while adding depth and dimension. Their glam versatile floor or side lamp-like aesthetic and ventless design make them the perfect ethanol fireplace solution for decorating a loft, home, inner-city apartment, or condo.
Burner Colour
Colour
Size
Pillar Series Specifications
Modern industrial-style, clean-burning indoor fire with side lamp-like aesthetic, adding texture and warmth to any room.
Selling points
· Available in 2 sizes Pillar 3T (Tall) and Pillar 3L (Low)
· 3 surround finishes: Real Oak Veneer, Carrara Marble (White, Black)
· Glass brackets and trim around burner with brushed brass-plated finish
· Available with a Stainless Steel or Black Burner
· Borosilicate Glass Screen - super strong, stabilises the flame in windy conditions.
· Perfectly paired or standalone statement
· Lamp-like aesthetic
Application: Indoor Only
Materials: Timber with Real Oak Veneer or Carrara Marble Base, Stainless Steel with Brushed Brass
Plated Brackets, Grade 304 Stainless Steel Burner with optional Black Ceramic Coating, Borosilicate Glass Screen

Buy EcoSmart Fireplace designs on bio ethanol fires Ireland, stylish & elegant contemporary biofuel fireplaces and ventless fireplace inserts. Discover our clean burning and modern showcase fireplace designs that will add warmth and a cozy ambiance to any space. EcoSmart offers a selection of aesthetic fireplaces offering the best in contemporary design aesthetics to homeowners, architects and designers for indoors & outdoors. Enjoy the warm glow of a fire with EcoSmart Fireplaces with bio ethanol fires Ireland we provide free delivery to the UK and Ireland.