Christmas last orders -
Fuel 20th Dec and Fires 10th Dec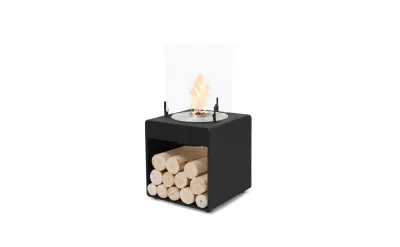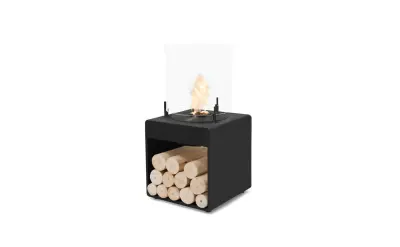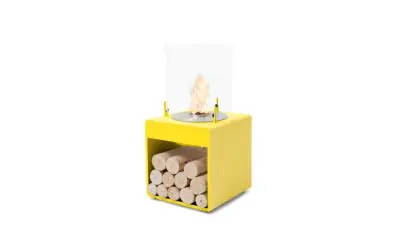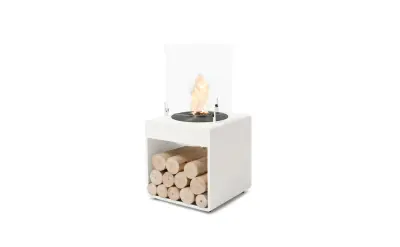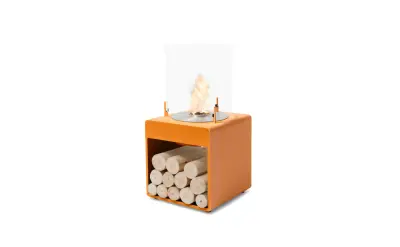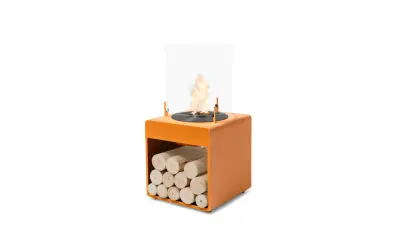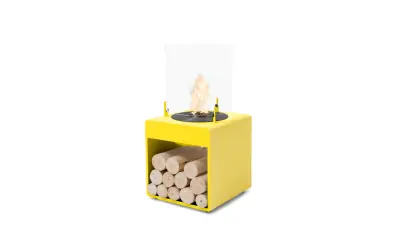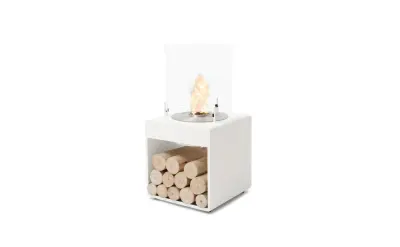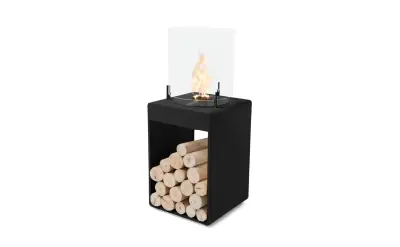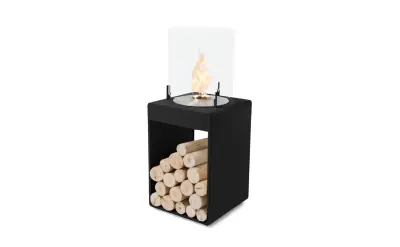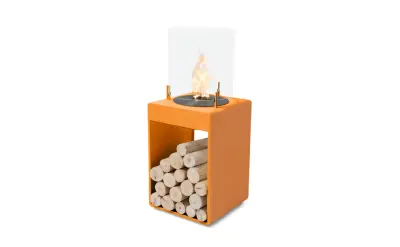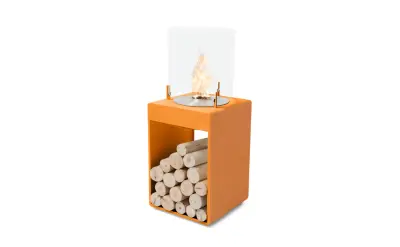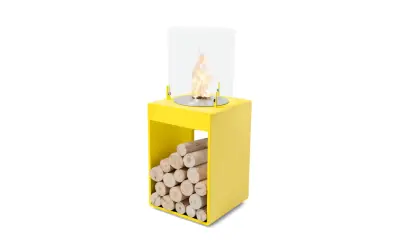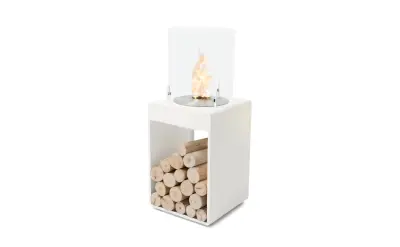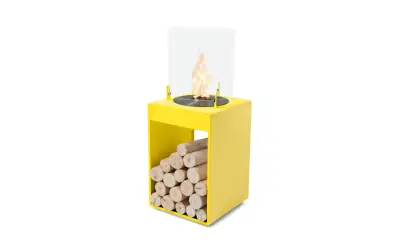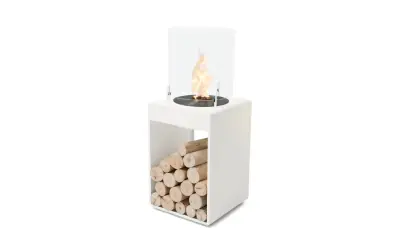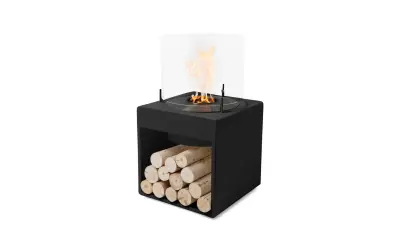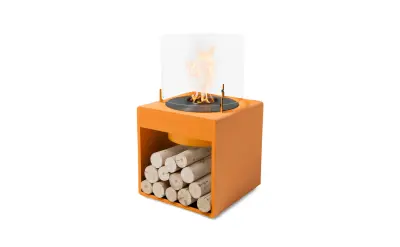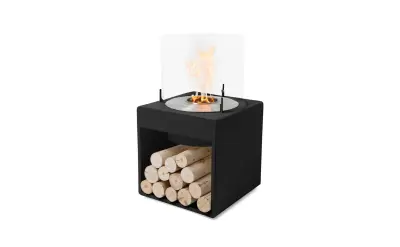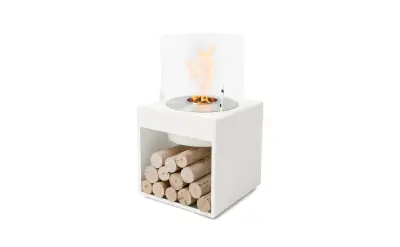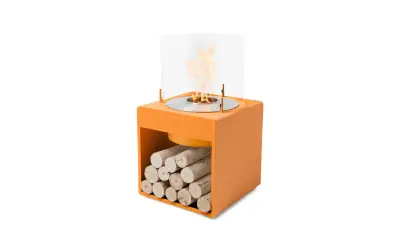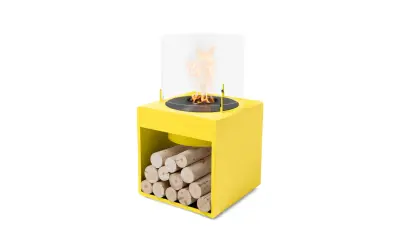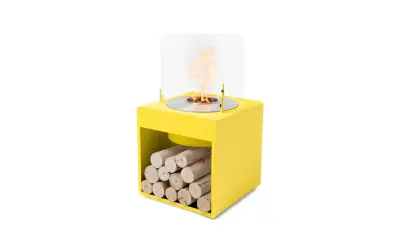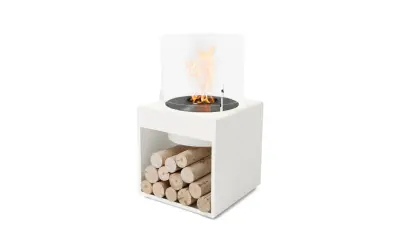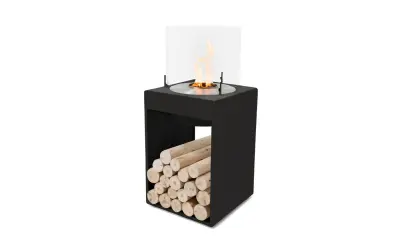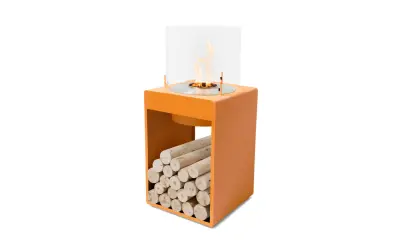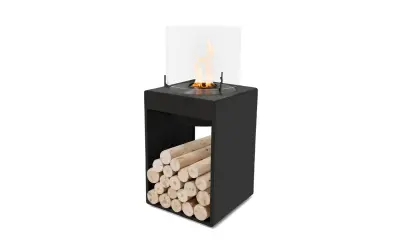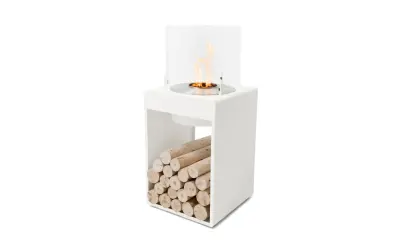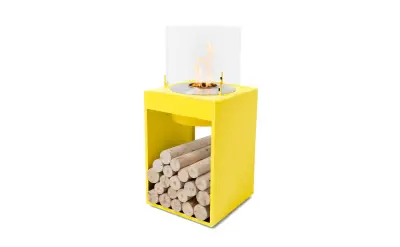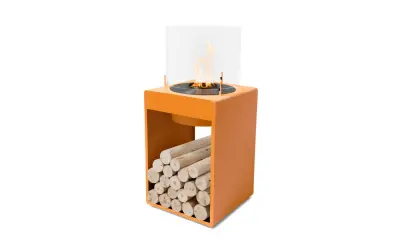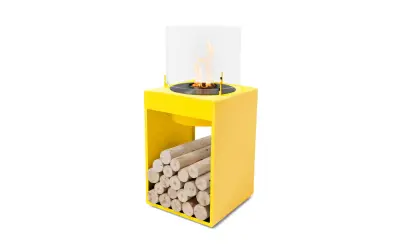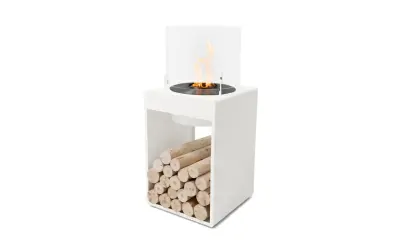 Code:

ESPop
Pop Series
£
1,855.00
POP SeriesAs its name suggests, these retro-futuristic statement fires are designed to add a pop of fun and colour to indoor or outdoor rooms. Available in 4 heights and a variety of vibrant colours - or you can choose a custom colour to suit your decor needs - these clean-burning fireplaces are made from high-quality powder-coated stainless steel. With their slender bodies, eye-catching round burner with cylindrical glass surrounds, and a 'negative space' underneath that serves as a space for decorative items, the POP provides bold style, warmth, and colour to myriad architectural environments.
Burner Colour
Colour
Size
A chic portable fire furniture that adds a "POP" of colour and style to any indoor and outdoor space. Full of character with modern-retro aesthetic.
Selling points
· Available in eye-catching yellow, white, black, or orange (Costing for a custom colour (MTO) on request)
· Available in four different heights and two different burner sizes - Stainless Steel or Black Burner.
· Borosilicate Glass Screen - super strong, stabilises the flame in windy conditions.
· The tray holding the EcoSmart burner has a special plug, which is inserted for use indoors, or removed for outdoor use.
Application: Indoor and Outdoor
Materials: Grade 202 Stainless Steel surround with coloured Powder-Coating, Grade 304 Stainless. Steel Burner with optional Black Ceramic Coating, Borosilicate Glass Fire Screen
Optionals: Outdoor Covers

Buy EcoSmart Fireplace designs on bio ethanol fires Ireland, stylish & elegant contemporary biofuel fireplaces and ventless fireplace inserts. Discover our clean burning and modern showcase fireplace designs that will add warmth and a cozy ambiance to any space. EcoSmart offers a selection of aesthetic fireplaces offering the best in contemporary design aesthetics to homeowners, architects and designers for indoors & outdoors. Enjoy the warm glow of a fire with EcoSmart Fireplaces with bio ethanol fires Ireland we provide free delivery to the UK and Ireland.