Christmas last orders -
Fuel 20th Dec and Fires 10th Dec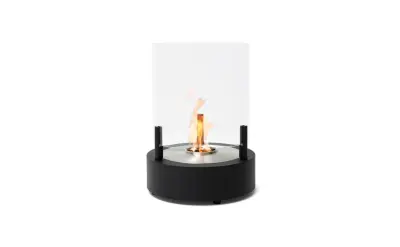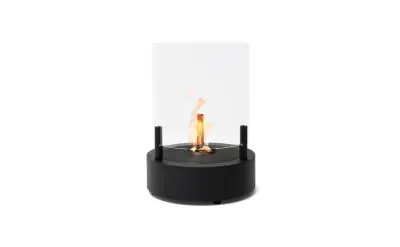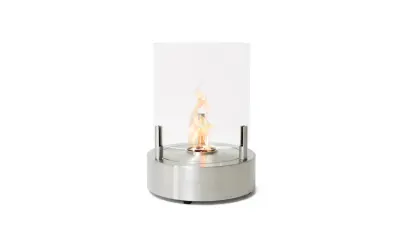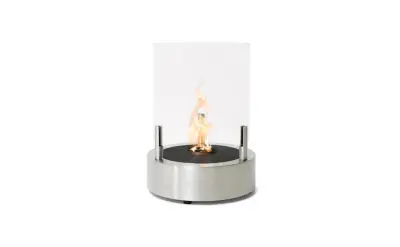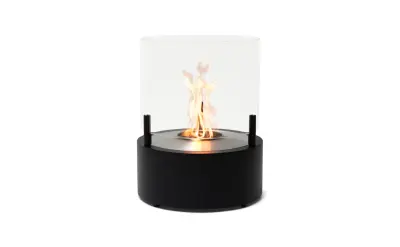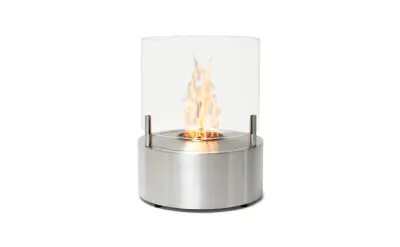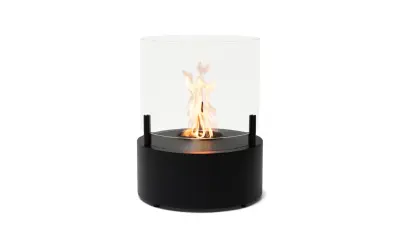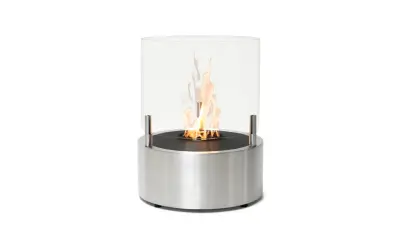 Code:

ESTL
T-Lite Series
£
1,765.00
T-Lite SeriesA simple yet elegant tealight candle-inspired fire, the cylindrical-shaped series is designed to bring a warm ambiance to any outdoor or indoor setting. Available in two sizes, these trans-seasonal ethanol fires are crafted from weather-resistant materials including stainless steel, and toughened glass surrounding the burner, enabling 360-degree viewing of the dancing flame. A stylish addition to any space, whether it's placed at the heart of a room or to complement other furniture or accessories.
Burner Colour
Colour
Size
T-Lite Series Specifications
Cylindrical shaped, inspired by 'tealight candles', the T-Lite Series make a dramatic statement in any outdoor or indoor setting for trans-seasonal enjoyment.
Selling points
· A stunning lighting feature perfect for apartments, alfresco spaces, and intimate gardens
· Its dancing flame reflects on the glass and creates a stunning visual effect that easily sets the scene
· Available in 2 sizes and 2 surround colours: brushed stainless steel or black powder-coat finish
· Indoor Safety Tray - included for indoor use, remove for outdoor use.
· Borosilicate Glass Screen - super strong, stabilises the flame in windy conditions
· Fully portable, take it anywhere
Application: Indoor and Outdoor
Materials: Grade 304 Brushed Stainless Steel surround with optional Black Powder-Coating, Grade.304 Stainless Steel Burner with optional Black Ceramic Coating, Borosilicate Glass Screen
Optionals: Protective Cover

Buy EcoSmart Fireplace designs on bio ethanol fires Ireland, stylish & elegant contemporary biofuel fireplaces and ventless fireplace inserts. Discover our clean burning and modern showcase fireplace designs that will add warmth and a cozy ambiance to any space. EcoSmart offers a selection of aesthetic fireplaces offering the best in contemporary design aesthetics to homeowners, architects and designers for indoors & outdoors. Enjoy the warm glow of a fire with EcoSmart Fireplaces with bio ethanol fires Ireland we provide free delivery to the UK and Ireland.